Canzona Music is an independent record label and production company for the music of Dominic Alldis.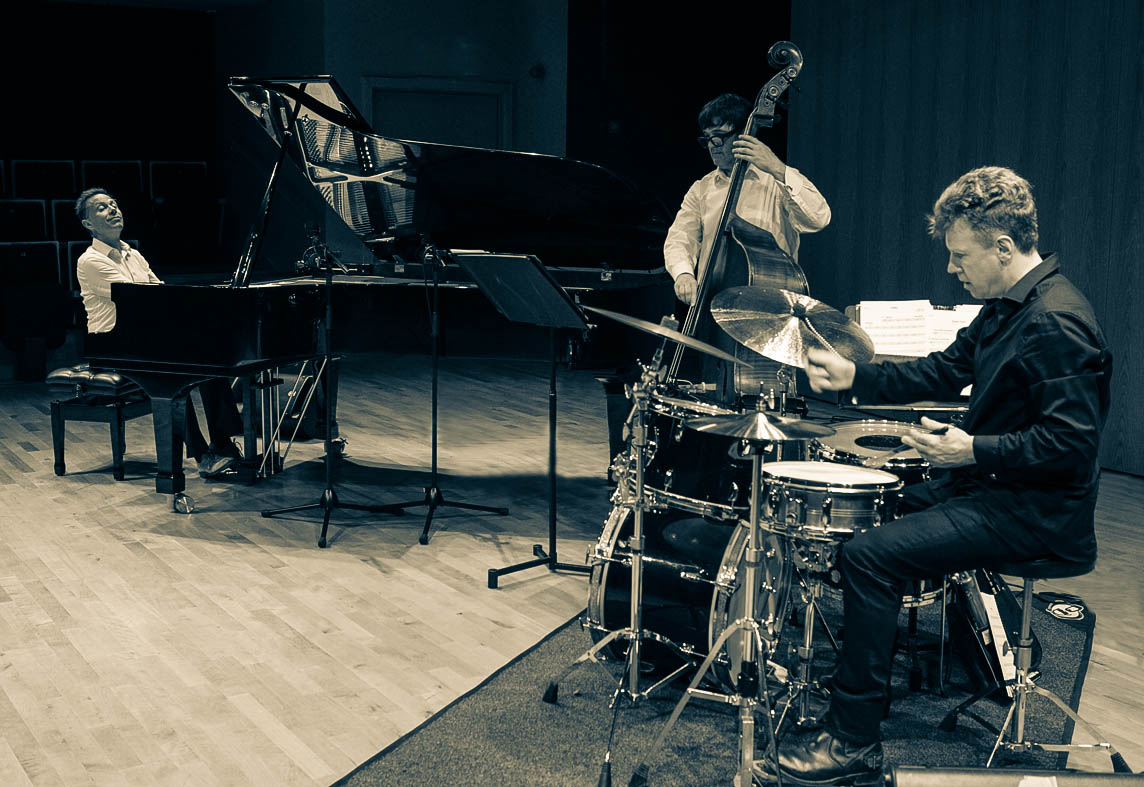 Canzona Music was formed in 1996 by the jazz pianist, singer, arranger & conductor Dominic Alldis. The first release on the Canzona Music label was Turn Out The Stars - The songs of Bill Evans. Subsequent albums have featured contemporary arrangements of songs by Noel Coward, Michel Legrand, themes from Classic French Cinema, as well as traditional nursery rhymes arranged for jazz piano trio and orchestra.  The latest album Praeludium features jazz arrangement of classical themes by Bach, Corelli, Pachelbel, Chopin, Fauré, Tchaikovsky, Borodin and Bartok.
Artists who have appeared on Canzona Music albums include Iain Ballamy, Tim Garland, Gerard Presencer, Claire Martin, Adam Glasser, Colin Oxley, Andrew Cleyndert, Alec Dankworth, Malcolm Creese, Mark Hodgson, Geoff Gascoyne, Martin France, Clark Tracey, Dave Ohm, the Allegri Quartet and the Pavao Quartet.
In 2010, Dominic brought together his twin commitments to jazz and classical music by founding the Canzona Chamber Orchestra to perform classical repertoire and crossover projects with leading jazz musicians. The orchestra's inaugural concert took place at St James's Piccadilly and featured Tchaikovsky's Serenade for Strings, Britten's Simple Symphony and the premiere of A Childhood Suite scored for jazz piano trio and orchestra.